It's a spooky time of year, and what better way than to infer that certain beverages were meant for Halloween, and are therefore spooky as well. Read on brave ones or you will not be drinking fine nectars, but the blood of your fellow humankind.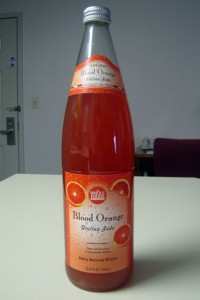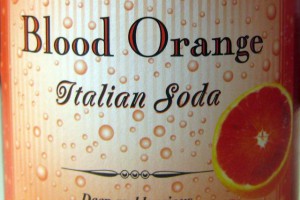 Blood Orange
:
We've all had orange soda, sometimes Ecto-coolerish Mandarin Orange, but Blood Orange can only be enjoyed when properly in the Halloween spirit. Blood Orange sadly doesn't taste like real blood, but if you cut your lip and drip into the bottle, you can sort of get the same effect.
[break]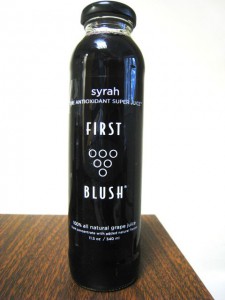 First Blush
:
First Blush is an extracted created from your crushed dreams. Each time you are let down, or someone calls you stinky pants, this bottle fills up a little. So in essense, it is a good buy, since it refills quite often, but much like the ship powered on bad news in the hitchhiker's guide, it is unwelcome wherever it goes.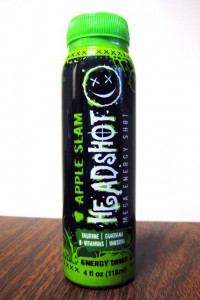 Headshot
:
Headshot is a concentrated energy drink, minus a whole lot of the drink. Part of me feels it's just an attempt to kill me, but at only $1 instead of 2 or 3, I think I can live with that. Well for as long as it takes to stop living. It's more of a melted hard candy, that is except for being hard. Man this bottle is all sorts of contradictions.